Texas Automation Products, Inc. started in 1960 as an OEM manufacturer and developed manufacturing processes based on a strong commitment to Quality, Durability, Exceptional Customer Satisfaction and Service . We now offer custom machining services based on these principles including prototyping, small and large production CNC parts, and electric motor repair.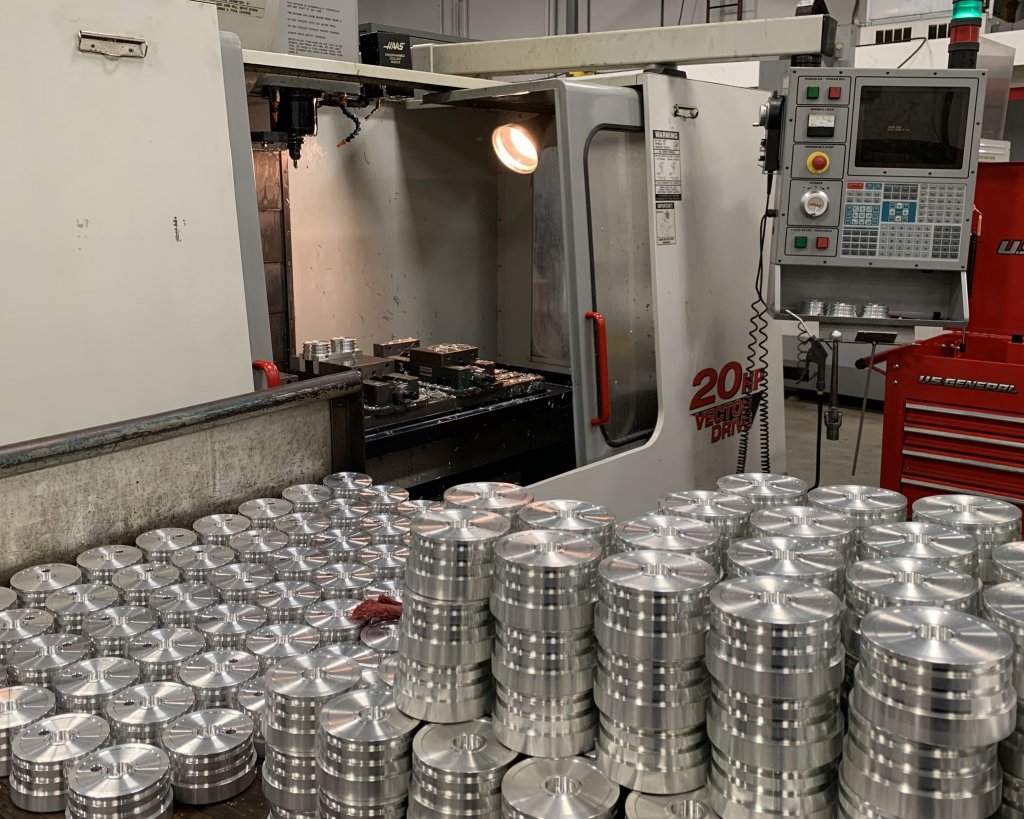 ​​​​​​​CNC Vertical Milling
CNC Milled Prototype and production parts
with travel capabilities of 50" by 23" with a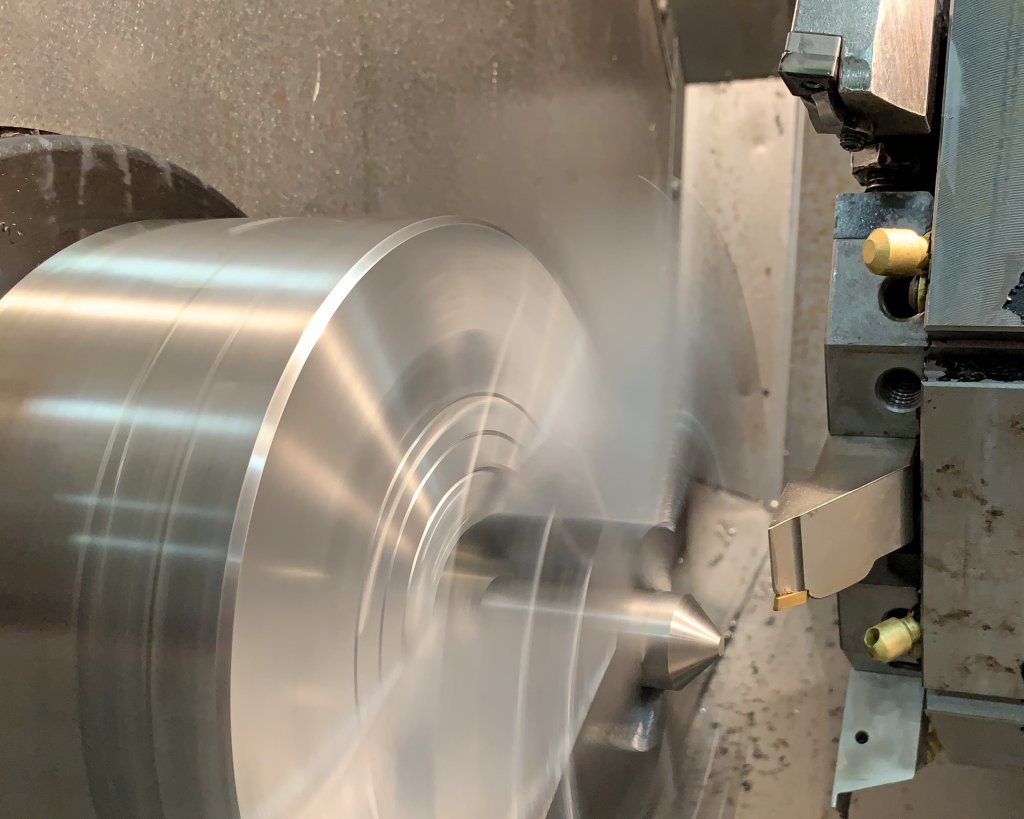 CNC Turning
CNC turned Prototype and production parts
with maximum 60" length with a 12" swing.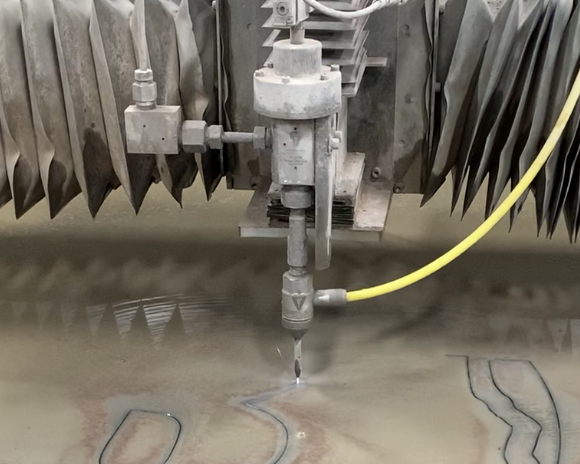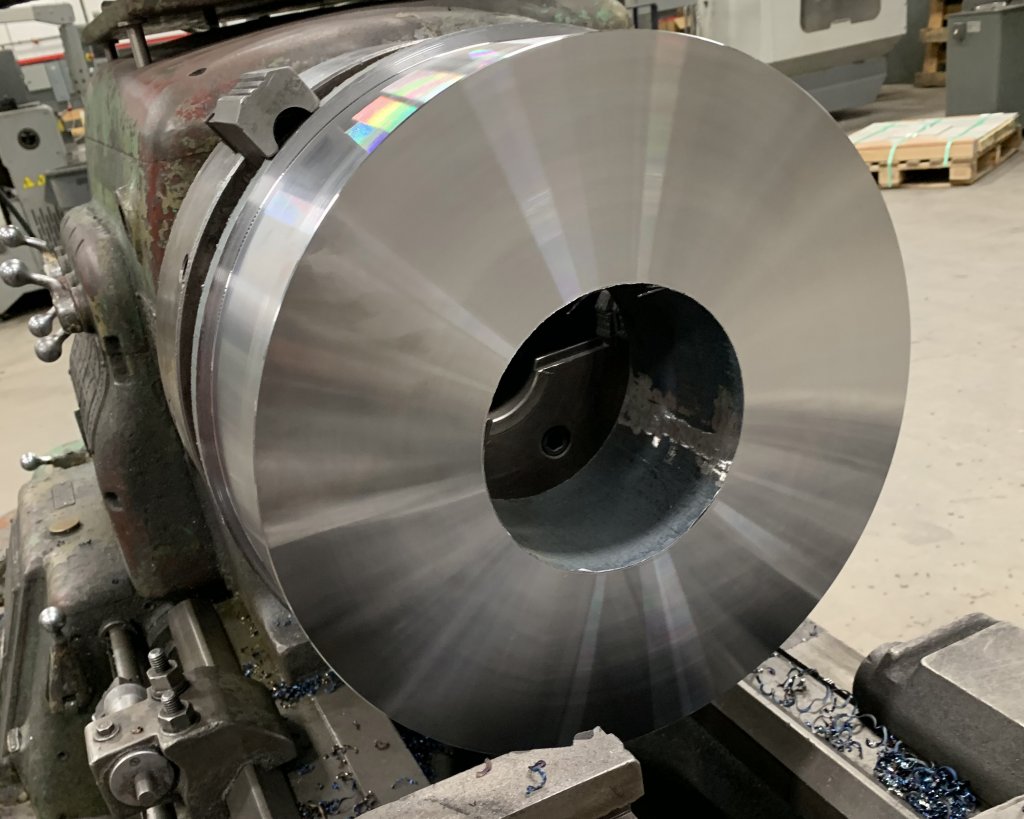 Manual Turning Specifications
Weld and re-turn rotor journals
Bore and Sleeve End Bells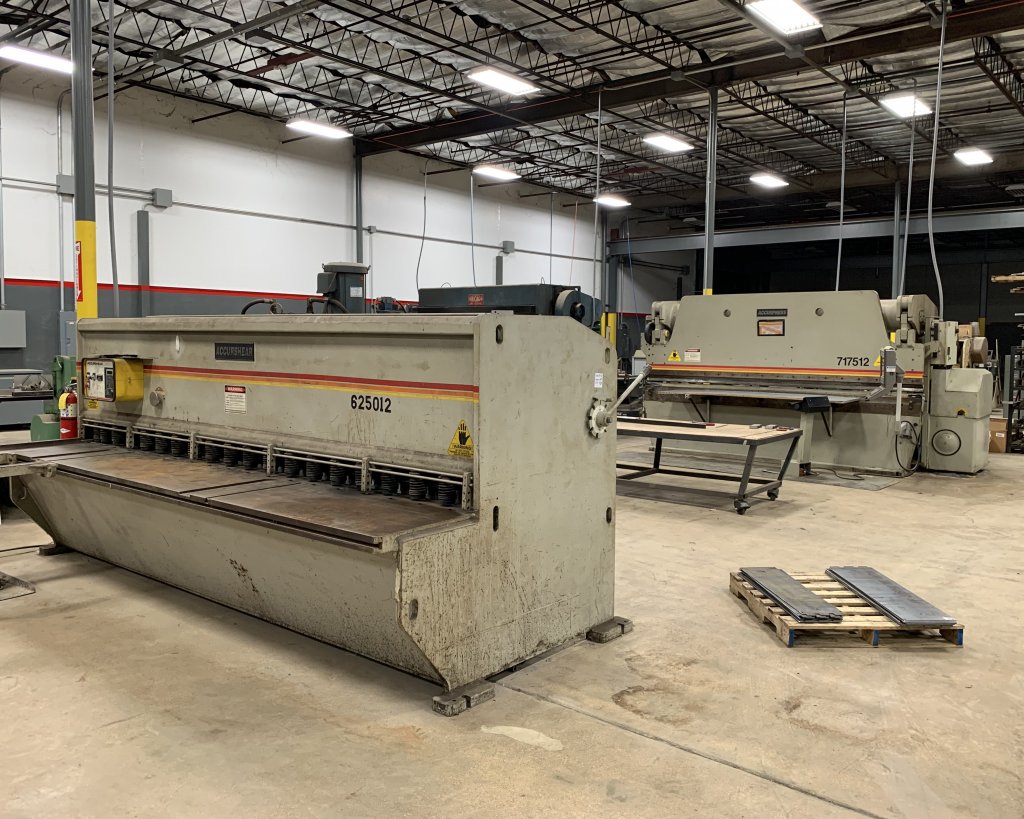 Sheet Metal Specifications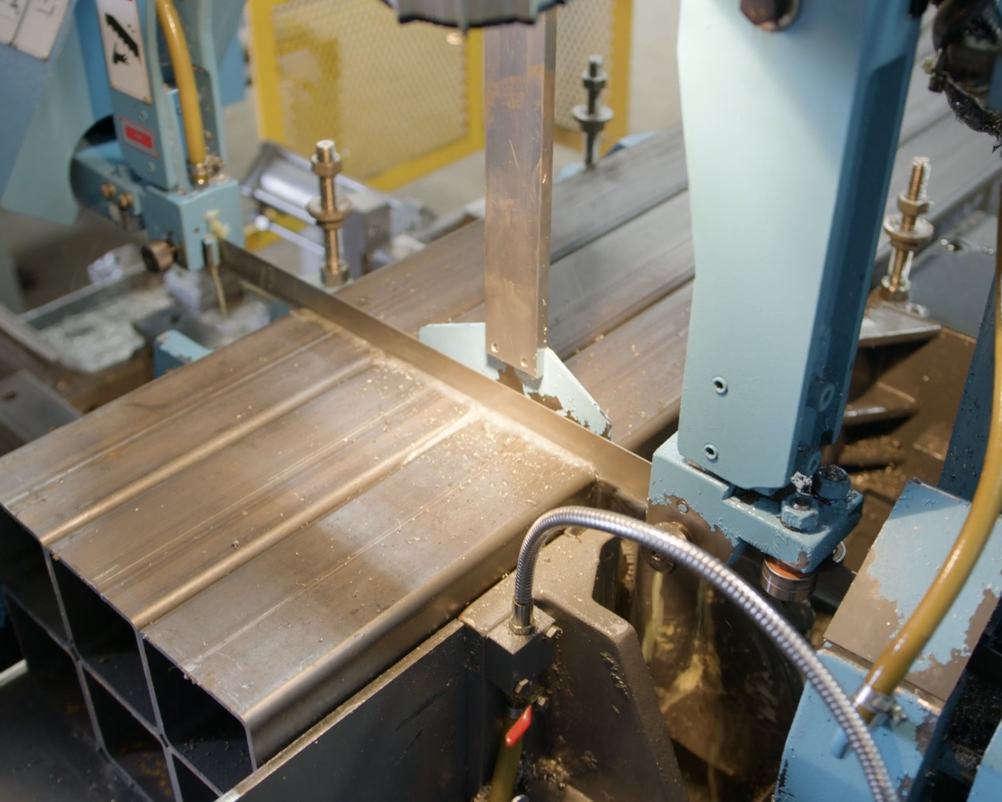 Automated Sawing Specifications